On May 7, the 2nd Annual Soaring Above the Storm 5K Run & 1 Mile Walk took place in Piscataway, NJ. Runners and walkers showed up regardless of the wet and cold weather! Thank you to all sponsors, participants and donors, in-person and virtual, who supported the event this year! Special thanks you to Linz Culcasi and Kathy Montgomery for your time and efforts organizing this fundraiser!
There was a CADASIL patient photo board created for the first 5K event in 2015.  It was displayed again for the 2016 event.  An additional photo board was displayed this year with new photo submissions. The photos show CADASIL patients from all around the world.
Member and patient Vanessa Prontnicki was the spokesperson for the 2016 event. She is shown to the left with her husband Jeff. Her uncle Bill Hall wrote on her Facebook post after the event: "Vanessa….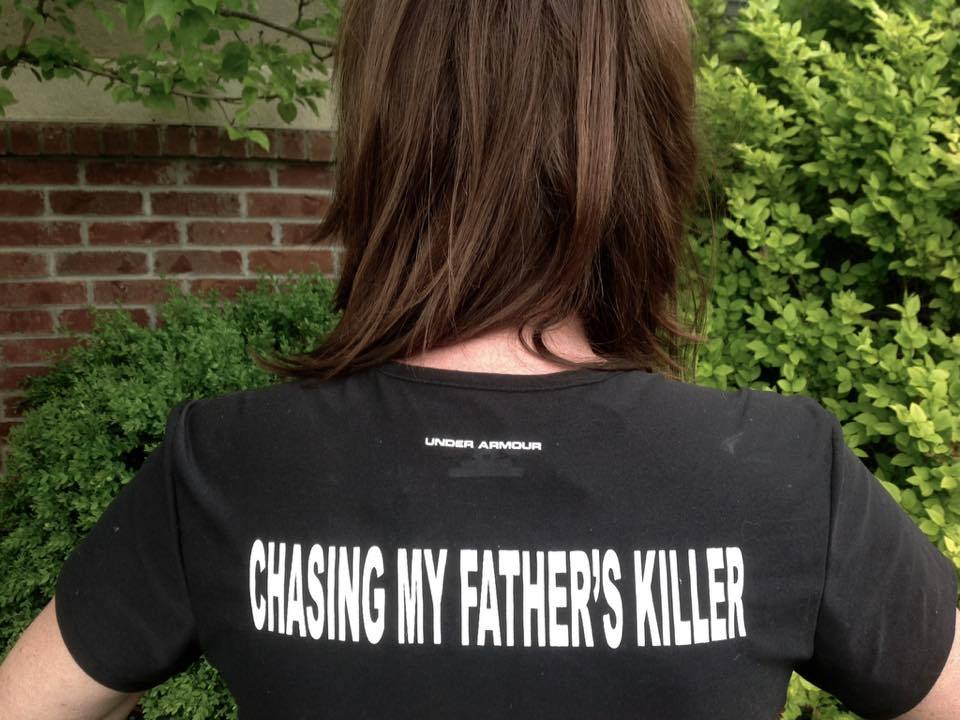 Runners and walkers who could not attend the event in New Jersey joined and participated in their local areas as "virtual" events.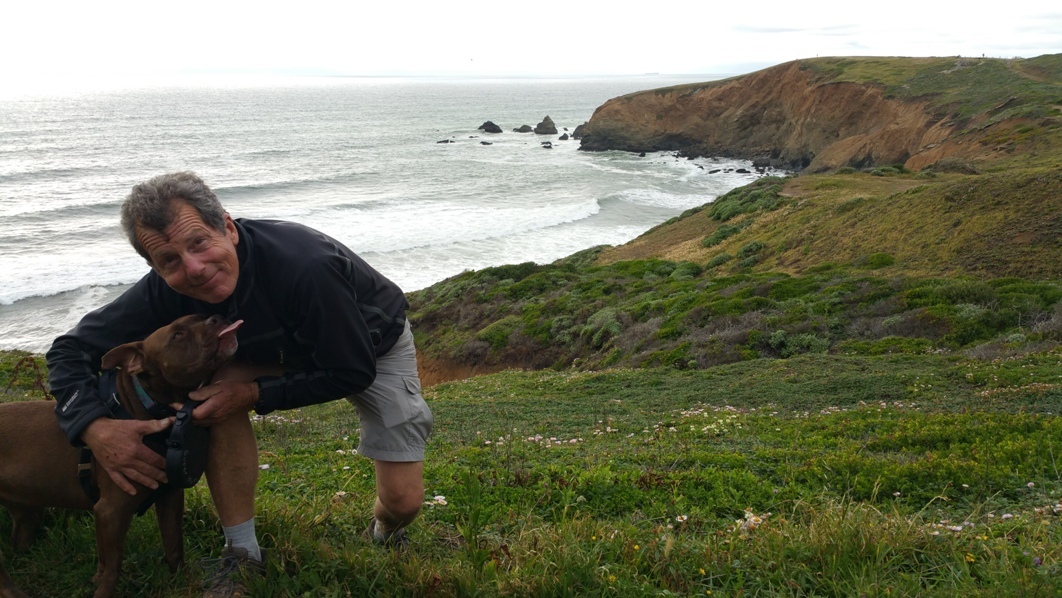 Right: Robin Russell Wilson participating in Salt Lake City, Utah
Belowleft: Bruce and Henna participating from the Pacific Coast in California