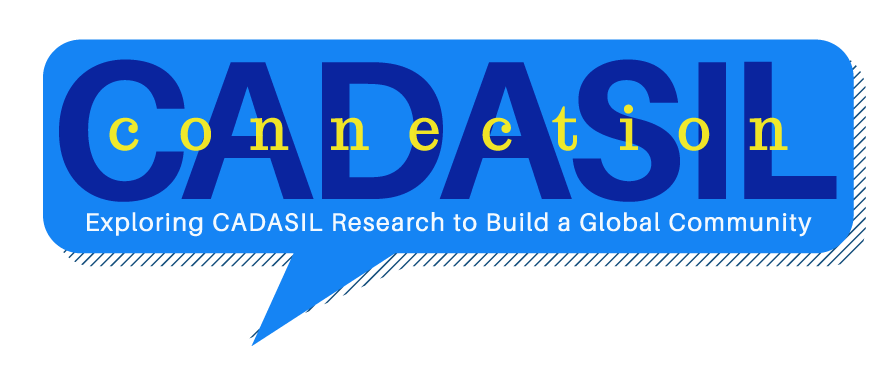 To highlight research advancements cureCADASIL Association hosted a series of webinars called 
CADASIL Connection. 
 These informative, pre-recorded webinars are unique opportunities to educate and connect the audience of researchers, clinicians, and patients on current research and developments in CADASIL.  Each link below will ask for your name and email address, then you will have access to the recording. 
CADASIL Connection Webinar Recording – September 2018
Dr. Lesnik Oberstein, a Clinical Neurogeneticist at the Department of Clinical Genetics of the Leiden University Medical Center (LUMC), The Netherlands, presents new insights into NOTCH3 mutations as well as the current status of her lab's published exon-skipping gene therapy as a potential therapeutic strategy for CADASIL.
---
CADASIL Connection Webinar Recording – April 2018
Dr. Wang is Chief of Neurology at the VA Ann Arbor Healthcare System and Professor of Neurology at the University of Michigan where his lab studies the mechanisms of vascular degeneration and defining pathological proteins that build up in CADASIL and here he will share this exciting work in advancing our understanding of CADASIL.
---
CADASIL Connection Webinar Recording – February 2018
Dr. Joseph Arboleda Velasquez discusses the design and analysis of CADASIL mouse models, recent research findings and establishing feasibility for a novel modality of treatment for cerebral  small vessel disease. 
---
CADASIL Connection Webinar Recording – December 2017
Dr. Jorge Ortiz Garcia, a neurocritical care fellow, provides insight to CADASIL diagnosis and describes one institutions experience with misdiagnosis of this rare disease.
---
CADASIL Connection Webinar Recording – October 2017
Dr. Manfred Boehm, Senior Investigator Laboratory of Cardiovascular Regenerative Medicine at the National Heart, Lung, and Blood Institute (NHLBI) and Principal Investigator for the CADASIL  Disease Discovery Clinical Trial shares an inside view of the CADASIL Disease Discovery Study being conducted at the National Institute of Health. 
---
CADASIL Connection Webinar Recording – August 2017
**The sound quality is low for the first several minutes, then the quality is improved for the remainder of the presentation.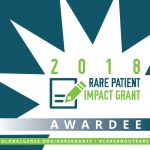 This cureCADASIL webinar series is supported by a grant from Global Genes, generous community donations and time of valued volunteers. 
The views of any speaker presented during a webinar are their own and do not represent the views or advice of cureCADASIL