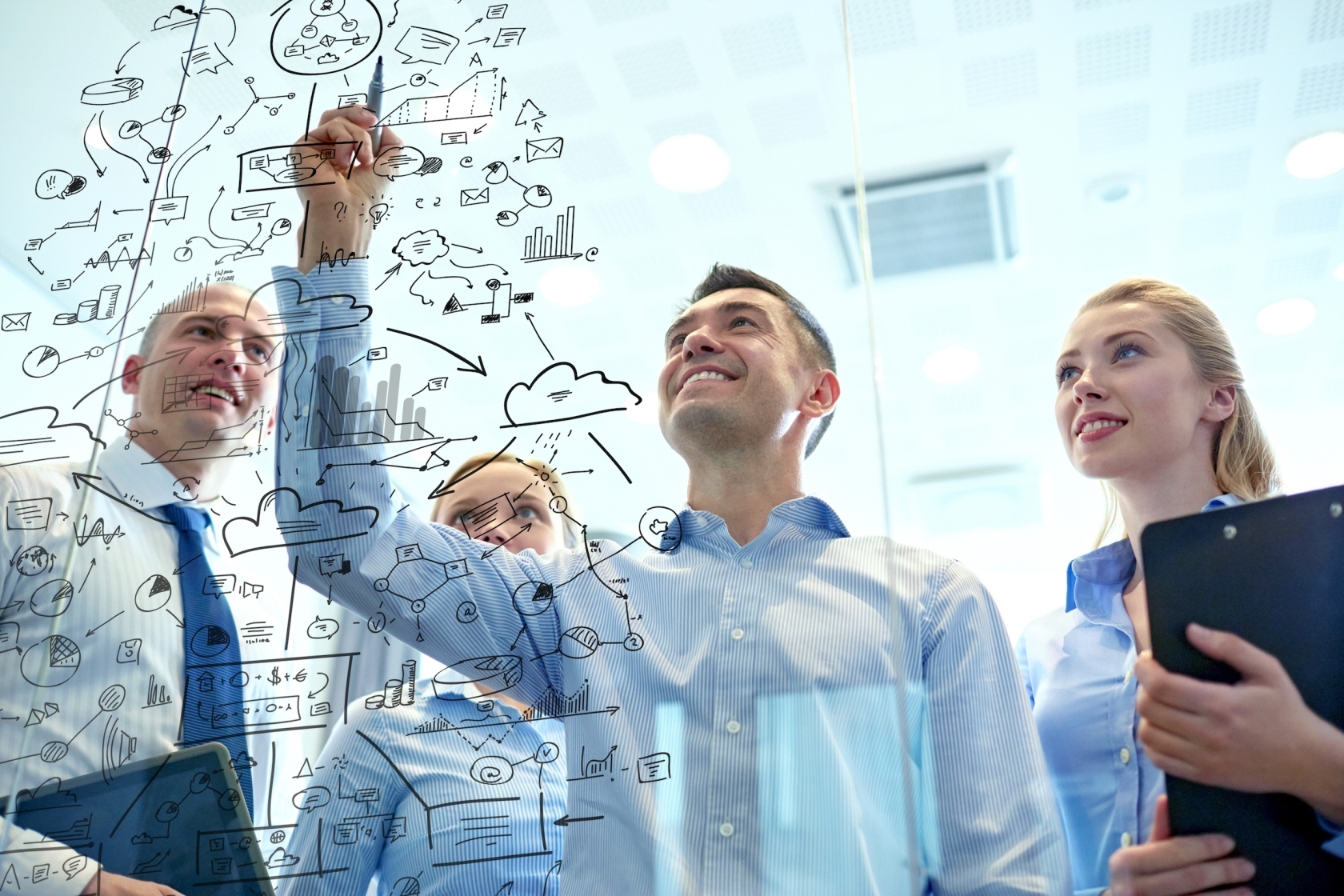 The cureCADASIL Scientific Advisory board is dedicated to CADASIL research collaboration. This group of volunteer individuals provides guidance to the cureCADASIL Board of Trustees.
Dr. Arboleda-Velasquez's current research program encompasses two areas, one from his previous research on cell signaling and the pathobiology of a SVD named CADASIL (cerebral autosomal dominant arteriopathy with subcortical infarcts and leukoencephalopathy), a neurological syndrome associated with stroke, and a second that addresses the pathogenesis of diabetic retinal disease.
Dr. Arboleda-Velasquez served as Scientific Director for the 2013 Boston CADASIL Family Conference hosted by cureCADASIL Association June 27-29, 2013 and contributes to the Embrace newsletter published by cureCADASIL.
---
Dr. Swati Sathe, M.D., M.S.
Director, Pompe Clinical Development at Amicus Therapeutics
Dr. Sathe was previously the Chief of the Division of Neurology at St. Joseph's Regional Medical Center in Paterson, New Jersey. She was also previously the Assistant Professor of Neurology in the Neurogenetics Division at New York University. She received her medical training at the University of Mumbai and New York University.
---
Dr. Jennifer Majersik, M.D., M.S.
Chief, Division of Vascular Neurology, University of Utah Hospital, Salt Lake City, Utah
Dr. Majersik established her vascular neurology practice within the Stroke Center at the University of Utah in 2008. In 2010, she became Director of the University of Utah Stroke Center in addition to her position as Fellowship Director.
---
Dr. Wang is a clinician scientist at the University of Michigan and the VA Ann Arbor Healthcare System. He cares for patients with CADASIL at both of these centers and directs a laboratory which studies the molecular biology and pathology of CADASIL. At the University of Michigan, Dr. Wang is the Director of Molecular Stroke Research, and, at the Ann Arbor VA, he serves as the Chief of the Neurology Service.
---
Imago engages in preclinical and clinical development of stress-activated kinase, Jun N-terminal kinas (JNK) drug candidates implicated in neurodegenerative diseases, fibrosis and additional indications.
Dr. Griswold-Penner's background in therapeutic development for neurodegenerative diseases will contribute to cureCADASIL by providing expertise in developing biomarkers and therapies that could result in therapies to reduce disease prgression for CADASIL patients.
---
Michelle A. McGuinness, M.S., RAC
Regulatory Affairs, Quality & Compliance Leader, Greater Philadelphia Area
Michelle Mc Guinness is a biopharmaceutical leader with expertise in the quality, regulatory and compliance aspects of pharmaceutical manufacturing & marketing. She is a member of the Regulatory Affairs Professional Society and the American Society for Quality.
Ms. Mc Guinness has a passion for rare disease advocacy and awareness. She understands the scientific aspects of CADASIL as well as the impact that a rare disease has on a family. Ms. Mc Guinness's father had CADASIL and she is committed to advocacy, awareness & finding a cure for CADASIL.
---
Dr. Gruzdev received his Ph.D. in Genetics and Molecular Biology from University of North Carolina at Chapel Hill. His research focus includes generating transgenic animals (mouse models) for the study of various diseases, iPSC technology, coordinating large scale human population studies focused on single nucleotide polymorphism (SNP) variants, and other aspects of molecular biology including its application to cardiovascular ischemia-reperfusion injury.