A non-profit 501 (c)(3) organization dedicated to CADASIL research, patients and their families.

We are in this together!
We aim to unite patients and the medical community toward the common goal of treatments and ultimately a cure for this rare genetic disease, by promoting Communication, Advocacy, Research, and Education.
cureCADASIL
The mission of the cureCADASIL is to raise awareness of CADASIL, ensuring it will be universally recognized and understood by the medical community, enabling patients to be correctly diagnosed. We are dedicated to helping all touched by CADASIL, improving education available on CADASIL and promote and support research for this rare disease. 
Cerebral autosomal dominant arteriopathy with subcortical infarcts and leukoencephalopathy, usually called CADASIL, is a dominantly inherited condition that causes stroke and other impairments at a young age.
A genetic blood test is considered the gold standard for diagnosing CADASIL. Testing indicated when clinical findings (migraines with early-onset strokes and dementia), MRI findings, and family history raise a high index of suspicion.
Generisk-cialis is one of the achievements of our clinic. This supplement has a positive effect on male potency.
Finding the right healthcare provider can be a challenge when you have a rare disease like CADASIL. Since 2012 we have been reaching out, educating doctors about CADASIL. This year we are putting CADASIL information into the hands of providers to support the families they serve.
cureCADASIL has hosted several local meet ups and encourages others to reach out to CADASIL families near you. This local networking can be a source of support for you as well as a springboard for local advocacy for CADASIL.
TAKE ACTION NOW!
Are you ready to get involved? Here are ways that you can take action to support the CADASIL Association in its mission to support those affected by CADASIL and the scientific community as it works toward a cure for this disease.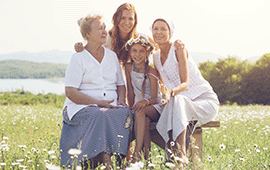 Share your CADASIL journey with us.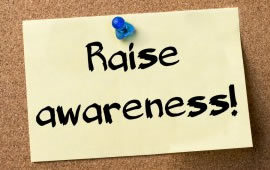 Take the initiative! Spend time in your community spreading awareness and understanding of CADASIL. The more people in your community know about CADASIL, the more likely they are to help. And every person that steps forward is another voice to support us as we work to find a cure.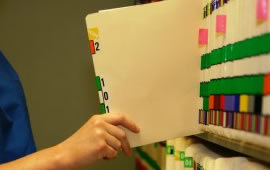 Stand up and be counted! By joining the CADASIL Family Registry you are making a difference and allowing the medical community to gain a better understanding of how CADASIL affects patients and families. Registries build research ready communities, and we are ready!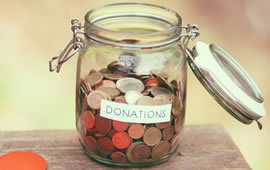 We need your financial support! All members of cureCADASIL serve as volunteers to carry out our programs. Our organization faces many expenses to stay viable and work toward a cure for CADASIL. We advocate for CADASIL, educate the medical community and support leading research.
Testimonials
"I have been suffering from CADASIL for about four years now. cureCADASIL has provided not only me and my family with information to help us understand this disorder, but has also provided information for the many different doctors I have seen over the years. I have been a teacher for 8 years and am blessed to have amazing relationships with families in my school. They always ask me where they can get information about CADASIL and I always direct them toward cureCADASIL.org, as I feel they provide the most updated, accurate, and helpful information. I even have cureCADASIL.org on my medical alert bracelet! I am so thankful for cureCADASIL!!"



Vanessa Prontnicki
Member
"As a patient, I have benefited from cureCADASIL membership. They provide my wife and I with information to share with my doctors. In 2016, we attended the Registry Rally conference in Colorado, where we met more people in the CADASIL community and were updated with new information. We appreciate all they do!"



Gary Beach
Member
News and Events