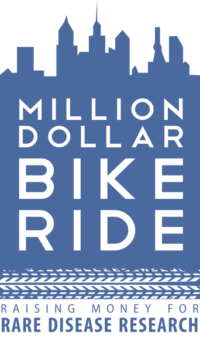 Virtual Bike Ride Notice:

After much deliberation, The Orphan Disease Center has decided to host a virtual Million Dollar Bike Ride, instead of gathering face-to-face on June 13th. Their efforts on behalf of the rare disease community are not wavering, and they remain committed to the 2020 MDBR Grant Program, and holding a virtual bike ride on June 13, 2020.
Join us in coming together as a CADASIL community and raising money for incredible research! This is an amazing opportunity!
Last year we were able to reach and even surpass our goal because families, just like yours, rallied together for the cause! There are many ways you can join us in this effort…
DONATE!
Remember, every dollar is DOUBLED! Donate on our team fundraising page to help us get to our 30K goal and raise 60K for CADASIL research!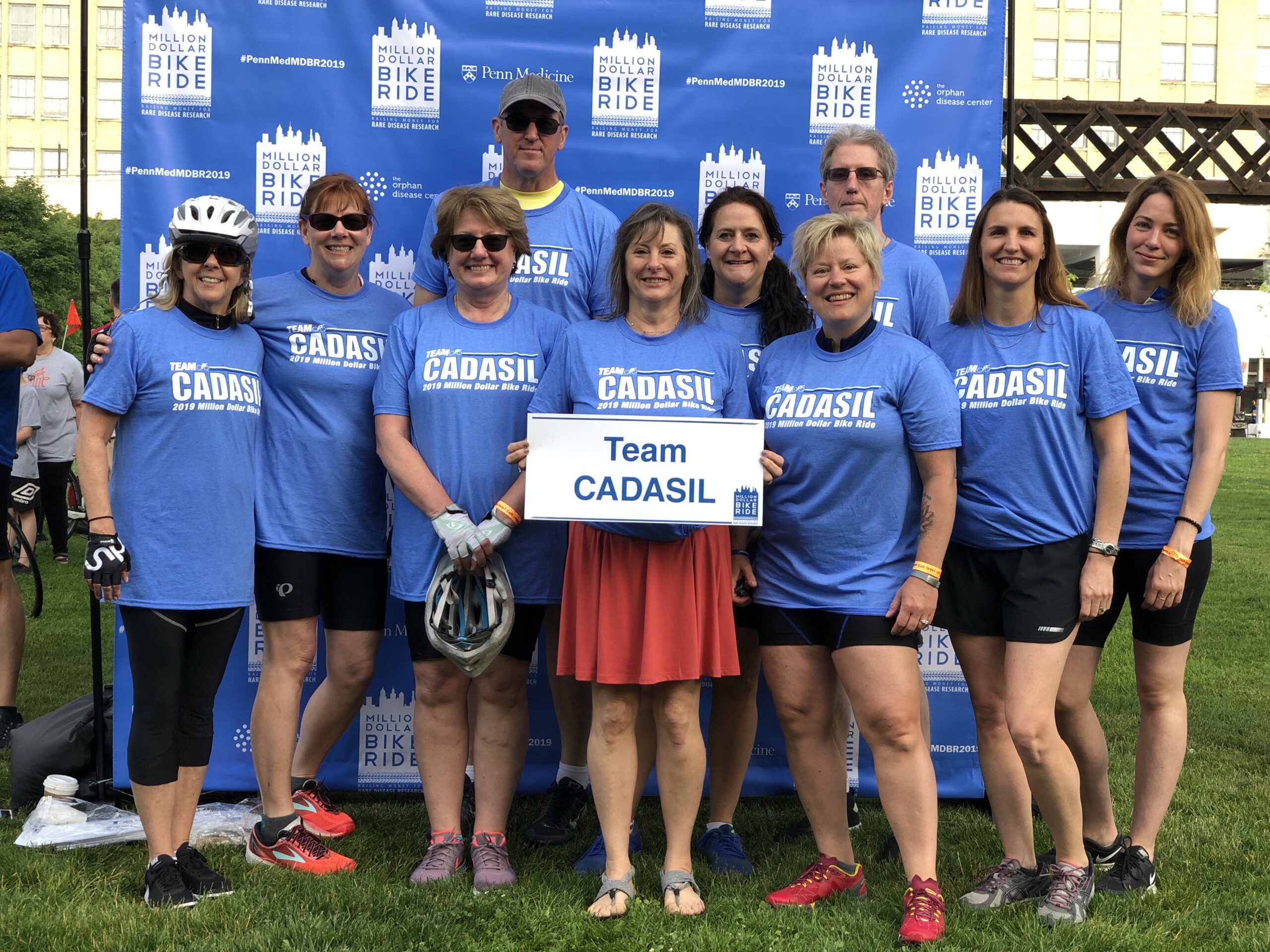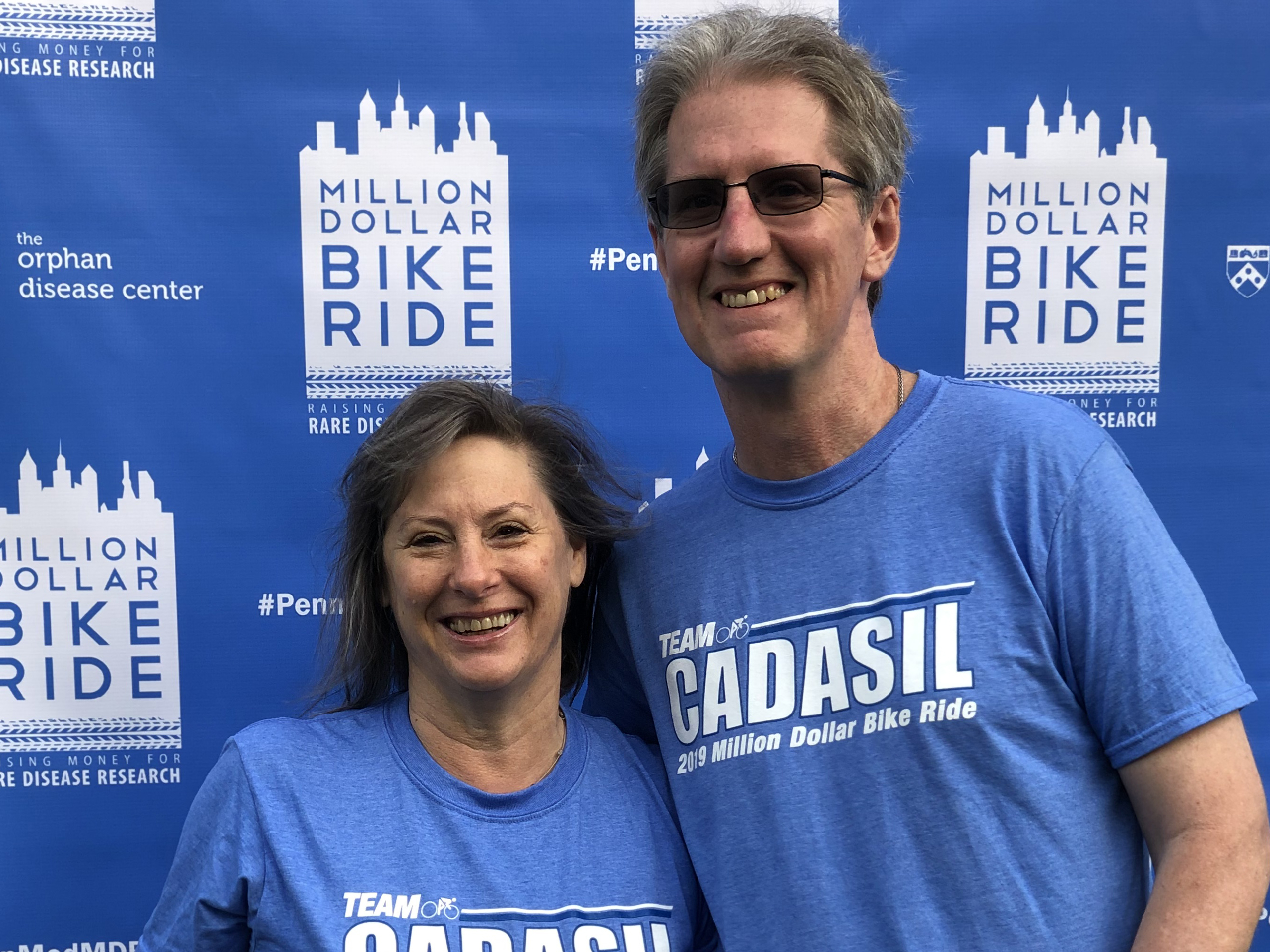 FUNDRAISE!
Can't make it to the ride? No worries! You can fundraise for the event from anywhere in the world. Literally, anywhere!  You will be a 'virtual rider' on Team CADASIL and it's simple..
Step 1: Create your personalized giving page by following the directions under "Fundraising" on this page.
https://www.milliondollarbikeride.org/fundraising-1
Step 2: Once your page is created, share it with your family and friends via email and social media, so they can support your team!
And that's it!!
RIDE OR VOLUNTEER AT THE RIDE!
Join Team CADASIL virtually! As a rider, you can also create a fundraising page and ask your family and friends to support your ride!
RIDE DETAILS:
Saturday, June 13th
7:30am start
Start / Finish Line – Downtown near Highline Park
Philadelphia, Pennsylvania
Free parking for all.
Three route options – 13, 34, or 72 miles.
Free t-shirt, refreshments, and entertainment included!
Need to rent a bike? Rental information available on the MDBR website!
THANK YOU SO MUCH! GO TEAM CADASIL!
If you have any questions, please reach out to Nancy at nmaurer@cureCADASIL.org