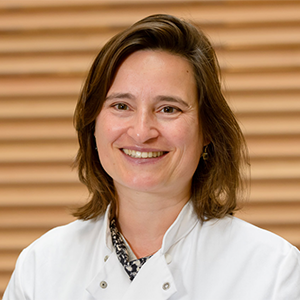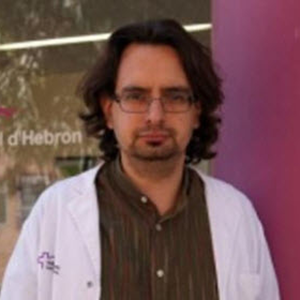 The 2021 Million Dollar Bike Ride (MDBR) held by the Penn Medicine Orphan Disease Center raised funds for 28 different rare diseases. The program provides one-year grants to support research related to a rare disease team represented in the MDBR. CADASIL has been one of the rare diseases represented in the MDBR since 2019, and in 2021 Team CADASIL raised over $120,000!  Thank you to all the families, friends, researchers and supporters of Team CADASIL in the MDBR who donated to make this research possible.  


For the first time, two CADASIL research grants were awarded:   
Dr. Saskia Lesnik Oberstein, of Leiden University Medical Center (LUMC), received funding to pursue "Modelling CADASIL with patient iPSC-based 3D vessel-on-chip". 

Dr. Israel Fernandez Cadenas, of Fundacuio Privada Institut de Recerca de l'Hopital de la Santa Creu i Sant Pau, received funding for his study "Single nuclei RNA-seq for CADASIL understanding and therapeutic target discovery".

The CADASIL community is putting research into action to help find a cure for CADASIL! 
https://www.orphandiseasecenter.med.upenn.edu/awarded-grants/tag/CADASIL