Completed Studies
STUDY COMPLETE

Results are expected in 2021. Thank you for your participation.

Researchers at Mayo Clinic at Jacksonville and The University of Utah are searching for people who are affected by both CADASIL and headaches. The purpose of this research study is to further understand the cause of headaches in this serious and rare condition.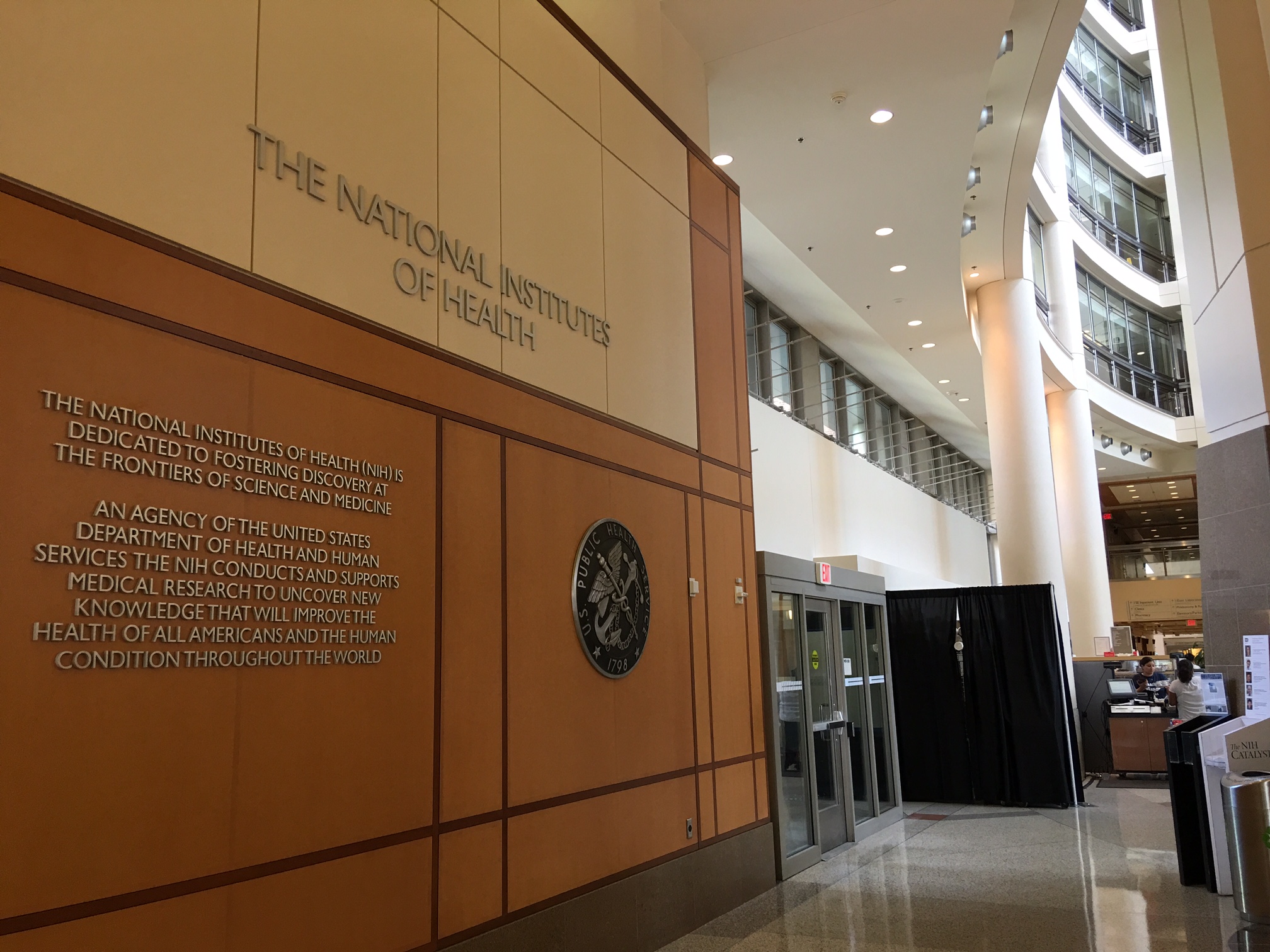 This study is sponsored by the NIH, National Heart, Lung, and Blood Institute (NHLBI). The study is currently recruiting and ongoing. Adults age 18 years and older can join. See more information at the link below and contact Elisa Ferrante, PhD at 301-451-3457 or elisa.ferrante@nih.gov to see if you are eligible to join.
Understanding Clinical Trials
Although there are many definitions of clinical trials, they are generally considered to be biomedical or health-related research studies in human beings that follow a pre-defined protocol. ClinicalTrials.gov includes both interventional and observational types of studies globally. Interventional studies are those in which the research subjects are assigned by the investigator to a treatment or other intervention, and their outcomes are measured. Observational studies are those in which individuals are observed and their outcomes are measured by the investigators.
Participants in clinical trials can play a more active role in their own health care, gain access to new research treatments before they are widely available, and help others by contributing to medical research.
All clinical trials have guidelines about who can participate. Using inclusion/exclusion criteria is an important principle of medical research that helps to produce reliable results. The factors that allow someone to participate in a clinical trial are called "inclusion criteria" and those that disallow someone from participating are called "exclusion criteria". These criteria are based on such factors as age, gender, the type and stage of a disease, previous treatment history, and other medical conditions. Before joining a clinical trial, a participant must qualify for the study. Some research studies seek participants with illnesses or conditions to be studied in the clinical trial, while others need healthy participants. It is important to note that inclusion and exclusion criteria are not used to reject people personally. Instead, the criteria are used to identify appropriate participants and keep them safe. The criteria help ensure that researchers will be able to answer the questions they plan to study.