Raise Funds for CADASIL Awareness, Research, and Education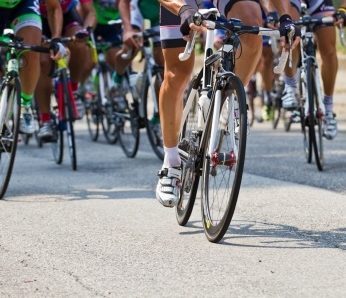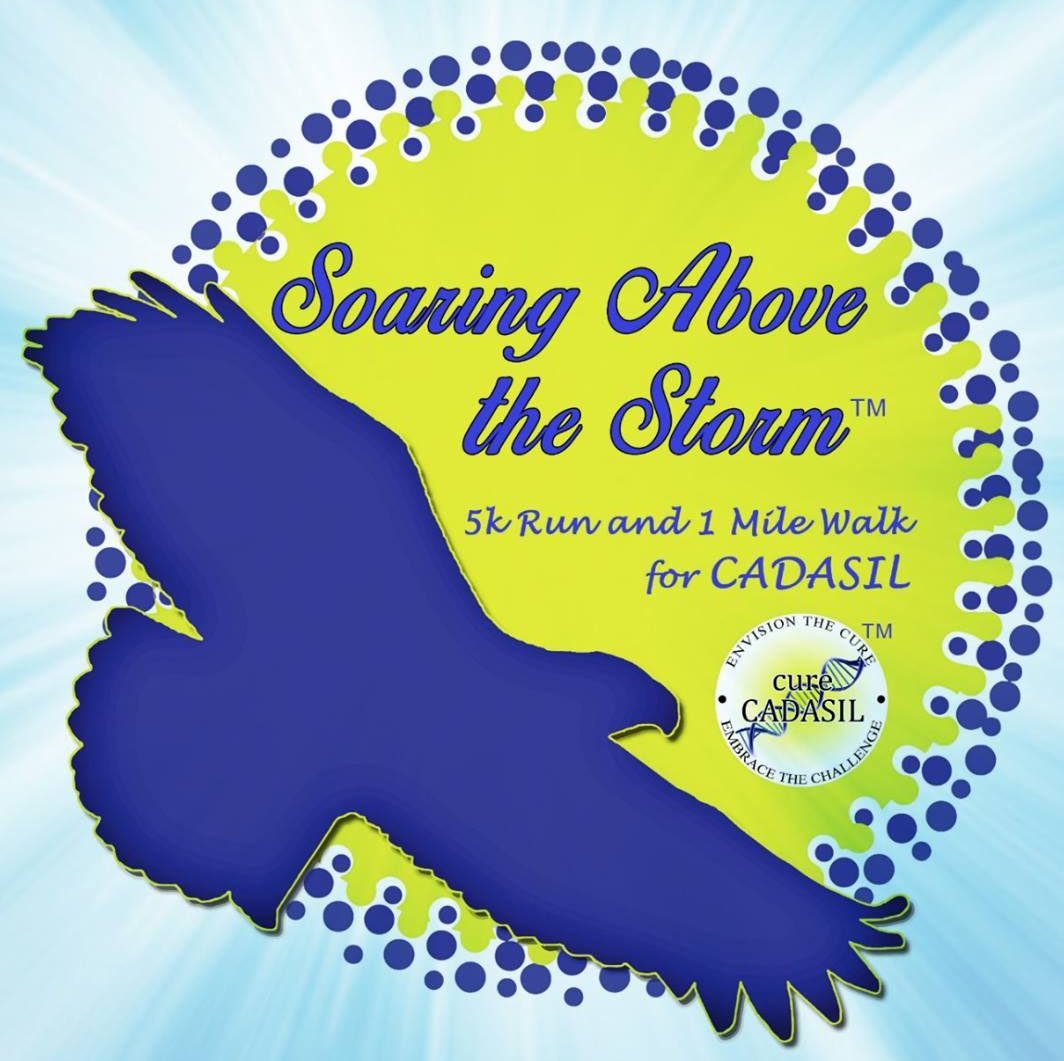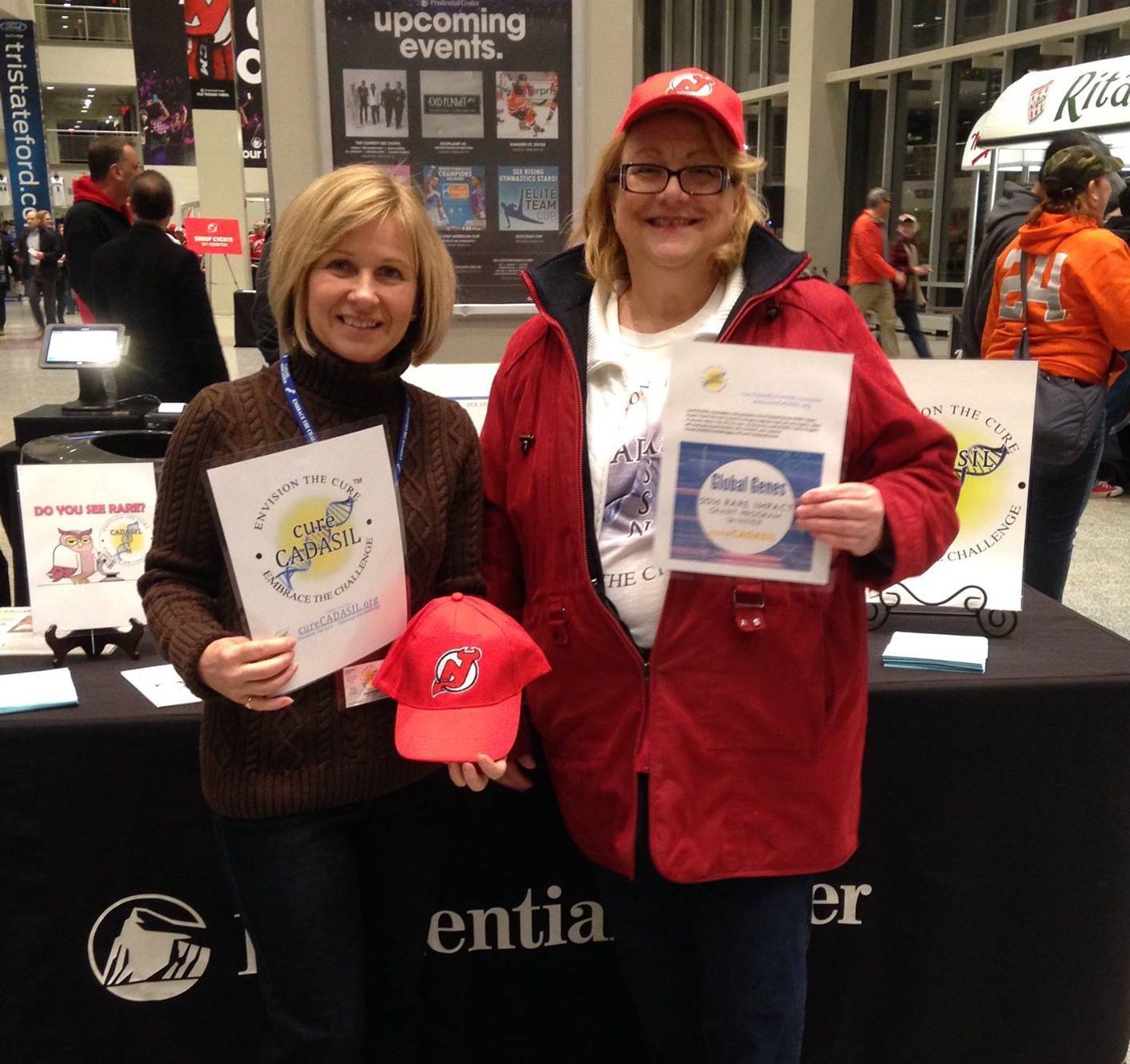 By fundraising for cureCADASIL, you can empower yourself and your family and make a difference in the fight against CADASIL, helping increase the funding available to support education, awareness and for meaningful research into treatments and a cure. Events can be dining events, sporting events or races that can take a lot of planning, or simple letter or email campaigns to friends and family. If you are interested in hosting a fundraiser on behalf of cureCADASIL, please contact us about terms and conditions and we will help you get started @ info@curecadasil.org
---
Some programs allow you to fundraise by just using their product
If you shop on Amazon, please go through Amazon Smile and choose cureCADASIL Association as your charity. Nothing in your original Amazon account will change, but Amazon will donate 0.05% of your purchase to cureCADASIL.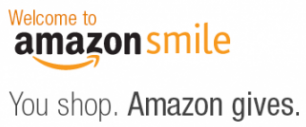 ---
Goodsearch and Goodshop donate money when you search the internet, shop online, check your local weather, or dine out at local restaurants. Join today!

---
Shop online with iGive, where you can sign up to have a small percentage of each purchase donated (at no extra cost to you) to cureCADASIL Association.

---
Bravelets are special bracelets to support a cause. $10 from each item purchased from this link goes to support cureCADASIL Association. There are several styles of Bravelets available, click the picture below.